Martin's
Auto and Truck Service
48 South Main St., Andover Maine 04216
207-392-1219
Hours: Monday – Thursday 7 am – 4pm; Friday 7 am – Noon
Quality Car Care is our AutoMotive!
Our new High Tech Alignment Machine works Awesome!
What is a tire/wheel alignment?
A wheel alignment service itself refers to the adjusting of a vehicle's steering. An alignment will readjust the angles of a vehicle's wheels to the manufacturer's specifications. Wheel alignments help provide optimal tire wear and vehicle handling. A proper alignment will aid in optimizing a tire's footprint, or tire contact patch with the ground, promoting even tire treadwear.
Why is a Wheel Alignment Important?
Regularly scheduled proper wheel alignments can help to improve overall vehicle handling and increase your vehicle's fuel economy, which could help you save hundreds of dollars on tire replacements due to premature treadwear.
What Causes Wheels to Go Out of Alignment?
There are a number of items that can cause your vehicle's alignment to go bad. Three main culprits to knock your vehicle out of alignment are:
Potholes
Road wear
Car accidents or collisions
You may notice one or more of these alignment issues that suggest it's time for a tire/wheel alignment:
-Uneven or rapid tire wear.
-Steering wheel is not on center when you are driving straight.
-Noisy Steering.
-Pulling to the right or left.
-Squealing tires.
Please call Martin's Auto and Truck Service at 207-392-1219 for your tire, alignment or other vehicle service needs.
This will definitely improve convenience for our customers so you can get your tires and alignments all in a one-stop-shopping experience at Martin's.  We care about your car care! 
General Auto & Truck Repairs and Maintenance Including Undercoatings for Rust Prevention
We perform a variety of mechanical services to keep your vehicles running well! We offer state inspections too!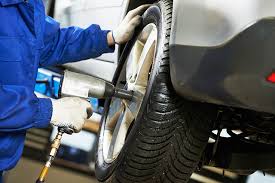 Tire Sales & Services including Alignments
We are your tire experts! We sell, mount and balance tires of all brands and sizes.
Brake Repairs
Our skilled mechanics are at the ready to perform all aspects of brake inspection and repair on your car or truck.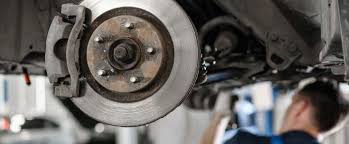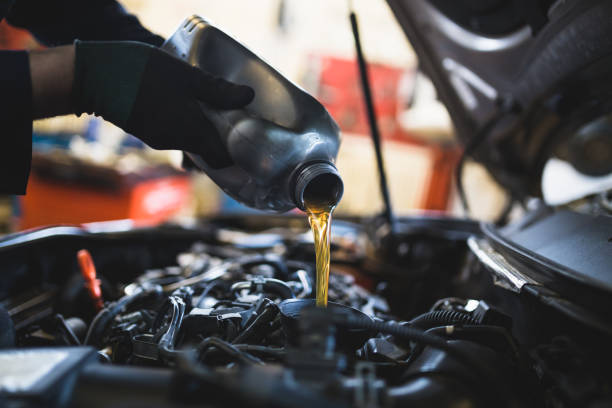 Oil Changes
We offer quality maintenance services for your vehicle such as oil changes. Remember to change your oil every 3,000-5,000 miles for optimal engine performance vehicle maintenance.
Martin's Recreational Vehicle Services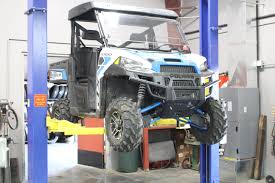 ATVs and Side By Sides
Keep your All Terrain toys running smoothly with our tire repair and replacement, general maintenance and basic repair services for your ATV or side by side.
Snowmobile Repairs and Maintenance
We offer basic snowmobile maintenance repairs including 4 stroke oil changes.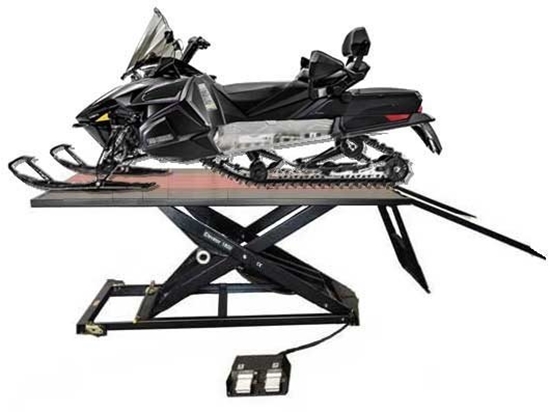 Equipment Repair and Maintenance
We also offer quality repair and maintenance services for your equipment include snowblowers, lawn tractors, wood chippers and more.
We are locally owned and operated and take pride in providing the best possible vehicle services to the community.
We appreciate the opportunity to service your vehicle needs.  Our expert mechanics are ready to provide quality diagnosis, recommendations, repairs and maintenance to keep you safely on the go!